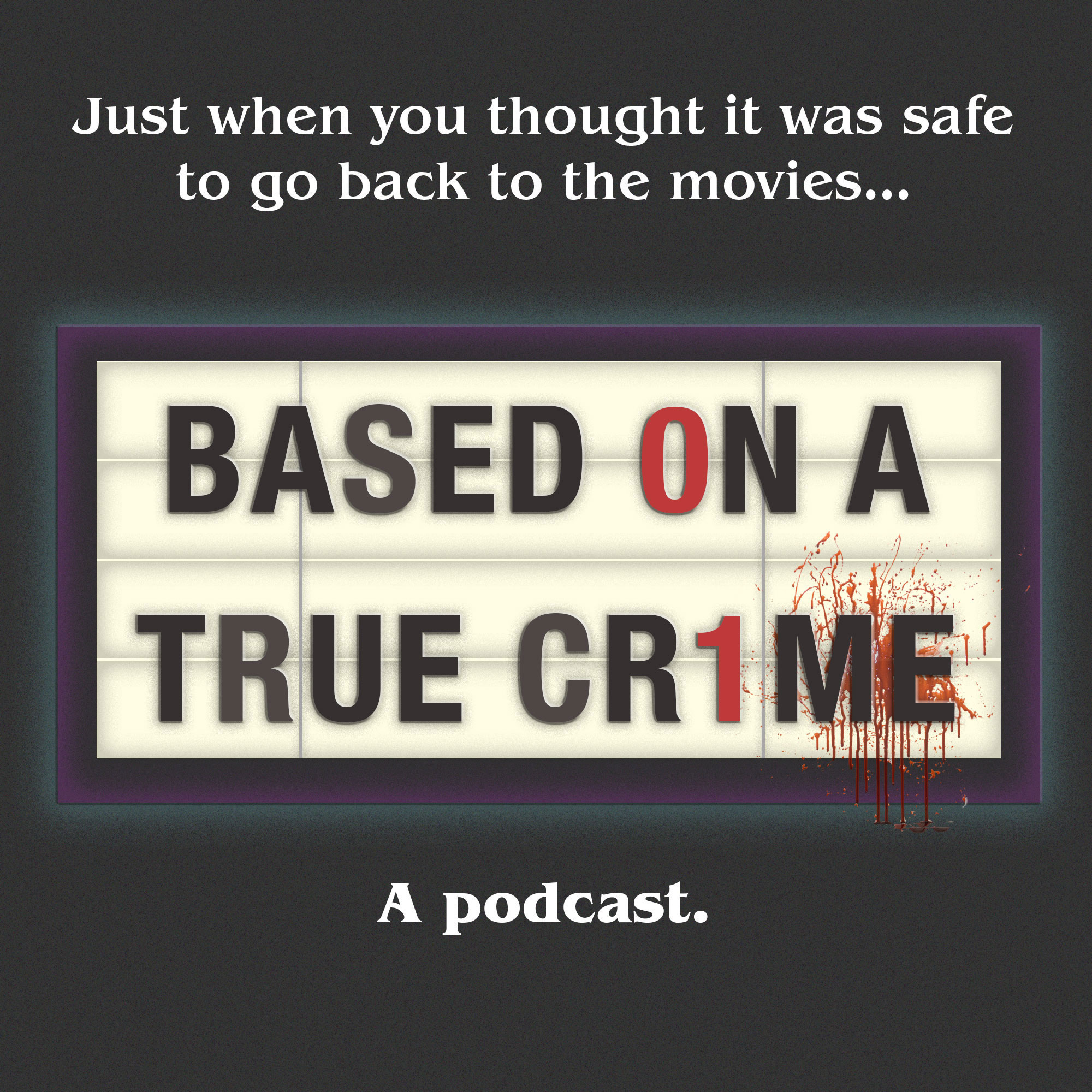 Join us for another spooky October discussion! This time it's all about the 1888 London murders committed by Jack the Ripper and as told in the film adaptation of Alan Moore's FROM HELL.
This is Based on a True Crime.
Based on a True Crime is a podcast where Chelsea's love of true crime and David's love of horror movies intersect. Each week we discuss murders and/or mysteries, along with the pop culture they have spawned.