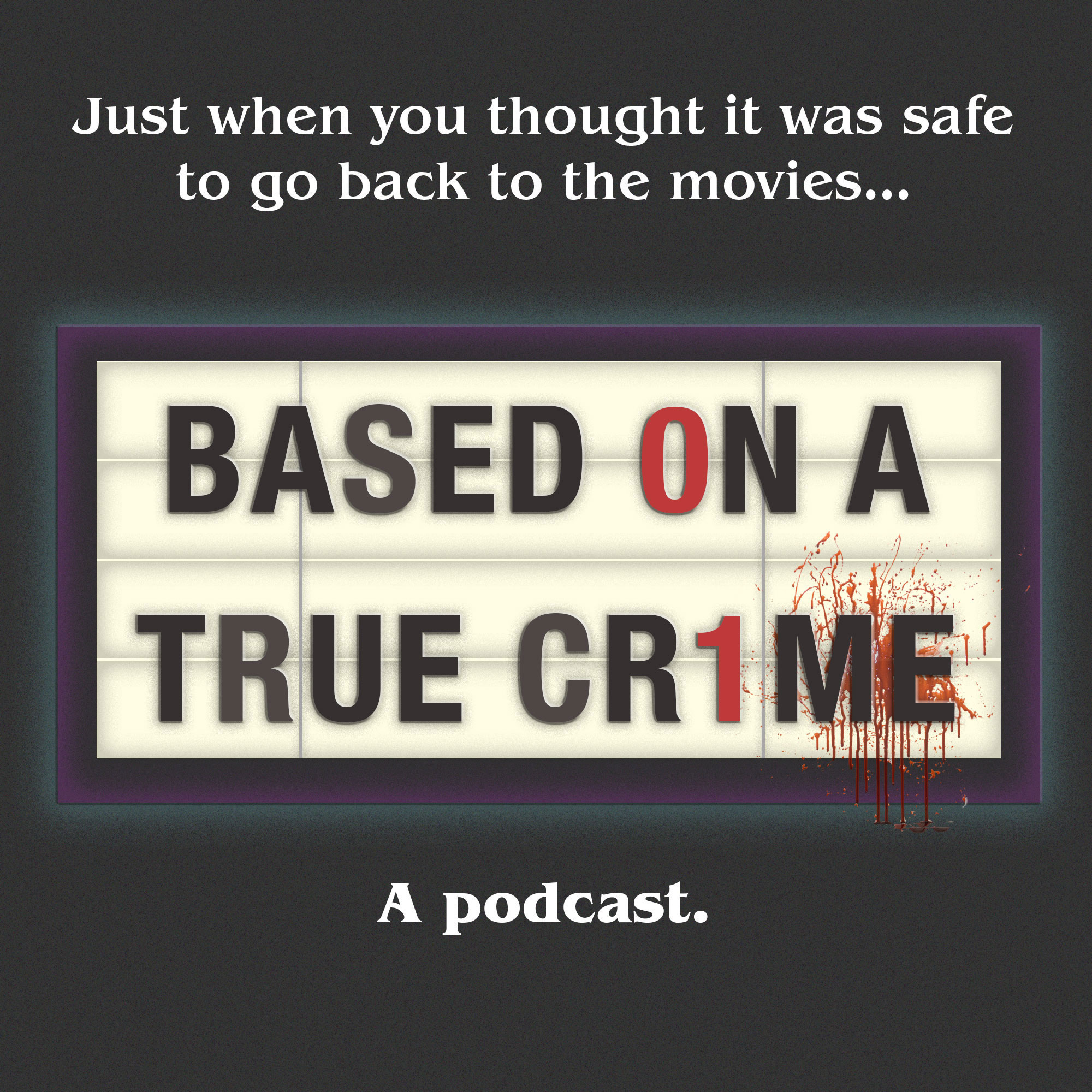 Before he directed the holiday classic A Christmas Story, Bob Clark helmed a film that was quite a bit darker: Black Christmas, an early entry to the holiday horror and slasher genres. Rumors have persisted that Black Christmas is based on a true series of mysterious Christmas-adjacent murders, but was it?
This is Based on a True Crime.
Based on a True Crime is a podcast where Chelsea's love of true crime and David's love of horror movies intersect. Each week we will be discussing murders and/or mysteries, along with the pop culture they have spawned.
This episode is sponsored by Studio Sweden, maker of fine headphones. To get 15% off any purchase, use discount code BASED. 
SUBSCRIBE!
iTunes
Stitcher
Google Play
You can also stream directly from our website.
Find us at our website and on Instagram @basedonatruecrime, Twitter @truecrimebased and Facebook @basedonatruecrime.
If you'd like to see David's art and see what else we're up to in the art world, follow Lab Creature Art Studio on Instagram @labcreature.
Our podcast theme and supporting music was composed and performed by Nico Vettese of We Talk of Dreams, who can be found on Twitter (@wetalkofdreams), their website and on Instagram (@wetalkofdreams)!
Our promo spot for Studio Sweden features a music track called 'Something Elated' by Broke For Free.