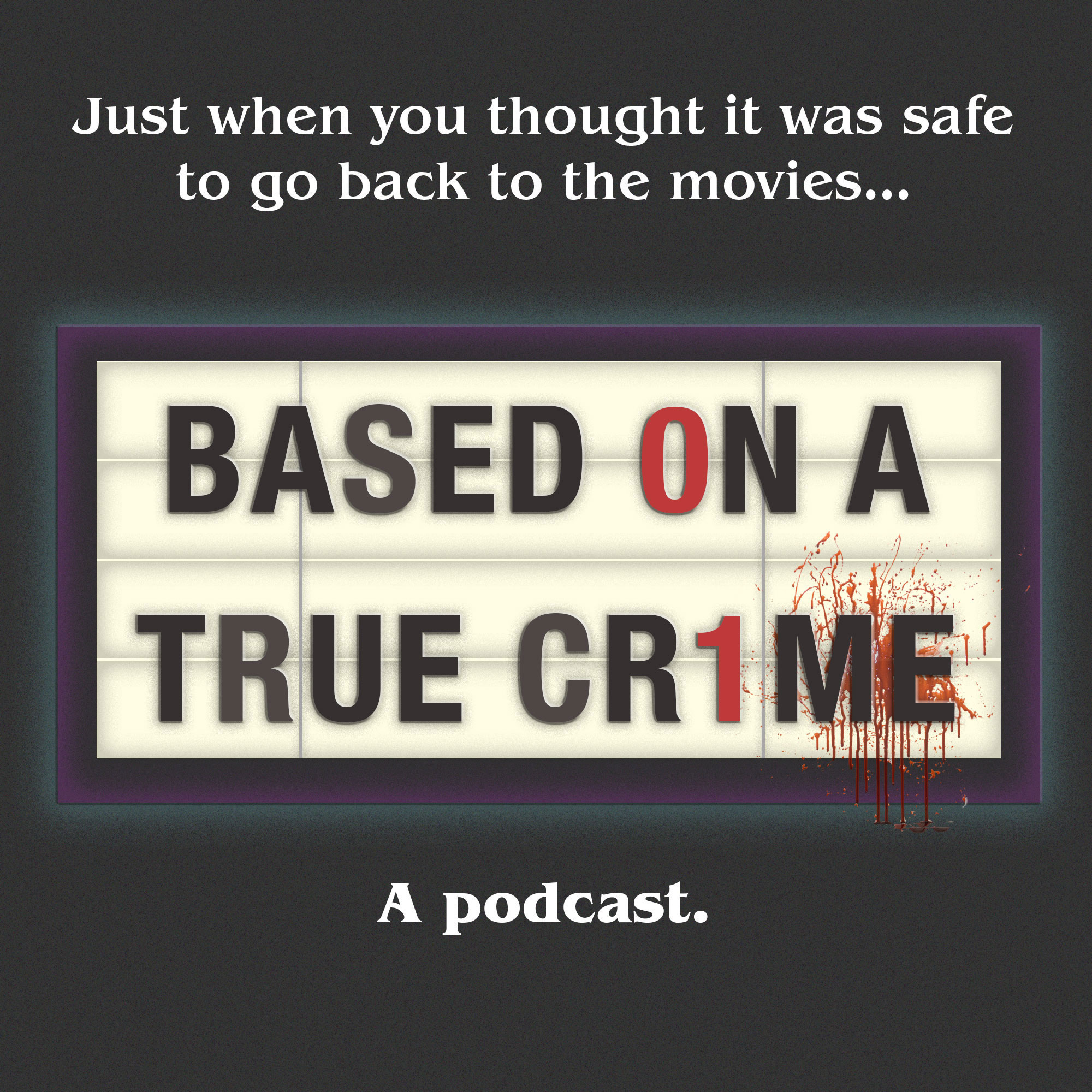 On March 18, 1950, 13-year-old Janett Christman was babysitting for the Romacks in their small, isolated home on the outskirts of Columbia, Missouri. That night, the police received a phone call from a girl screaming hysterically but were unable to get an address. At 1:35 a.m., the Romacks returned home to find Janett murdered.
The still-unsolved crime inspired the widely told urban legend, the babysitter and the man upstairs, which itself inspired several movies including the 1979 horror film "When a Stranger Calls" and its 2006 remake.
This is Based on a True Crime.
ANNOUNCEMENT: Our Patreon is live!!! Please check out our page on Patreon for all of the details.
Based on a True Crime is a podcast where Chelsea's love of true crime and David's love of horror movies intersect. Each week we will be discussing murders and/or mysteries, along with the pop culture they have spawned.
SUBSCRIBE!
iTunes
Stitcher
Google Play
You can also stream directly from our website.
Find us on our website and on Instagram @basedonatruecrime, Twitter @truecrimebased and Facebook @basedonatruecrime.
If you'd like to see David's art and see what else we're up to in the art world, follow Lab Creature Art Studio on Instagram @labcreature.
Our podcast theme and supporting music was composed and performed by Nico Vettese of We Talk of Dreams, who can be found on Twitter (@wetalkofdreams), their website and on Instagram (@wetalkofdreams)!