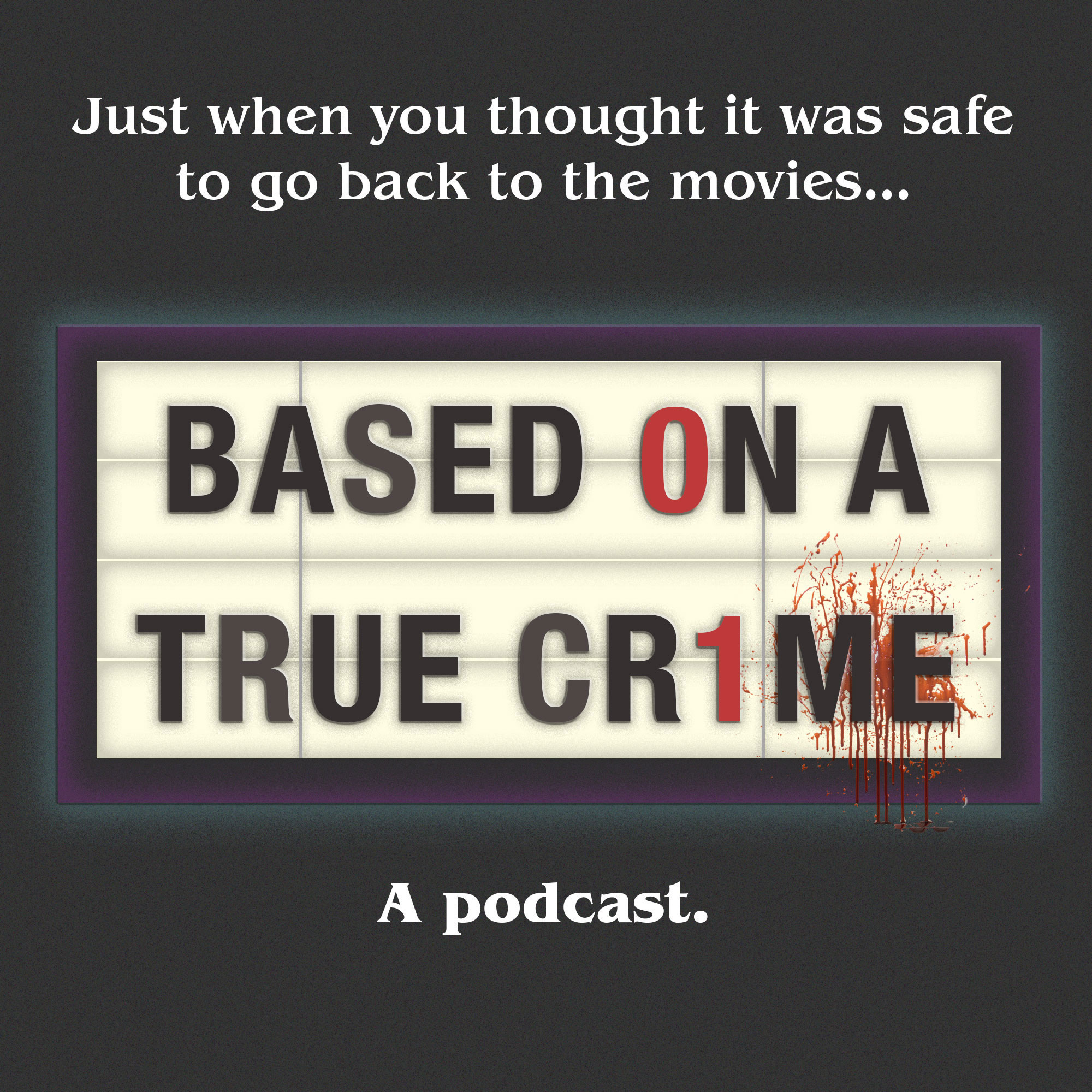 In August of 1931, police searching a farm in Quiet Dell, West Virginia made a gruesome discovery: five bodies, three of them children, buried in a shallow drainage ditch. The women had been lured to the farm with the promise of marriage by Harry Powers, a serial killer who would later become known as the Bluebeard of Quiet Dell.
In popular culture, Harry Powers became Harry Powell, the itinerant preacher and terrifying antagonist of the 1953 novel, The Night of the Hunter, by Davis Grubb, and its 1955 film adaptation.
This is Based on a True Crime.
Based on a True Crime is a podcast where Chelsea's love of true crime and David's love of horror movies intersect. Each week we will be discussing murders and/or mysteries, along with the pop culture they have spawned.
The promo at the start of the episode was for Nature vs. Narcissism podcast! You can find their show through your favorite podcatcher and social media on their website.
Robert Mitchum's film noir roles: https://www.ranker.com/list/robert-mitchum-film-noir-roles/reference
Snag some sweet rewards by supporting us on Patreon!
Find us at our website and on Instagram @basedonatruecrime, Twitter @truecrimebased and Facebook @basedonatruecrime.
SUBSCRIBE! Apple Podcasts, Stitcher, Google Play or your favorite podcatcher! You can also stream directly from our website.
If you'd like to see David's art and see what else we're up to in the art world, follow Lab Creature Art Studio on Instagram @labcreature.
Our podcast theme and supporting music was composed and performed by Nico Vettese of We Talk of Dreams, who can be found on (@wetalkofdreams), their website and on Instagram (@wetalkofdreams)!